The most stylish Dog seat you will ever own

WarningThe Snuggle Seat is not only stylish and comfortable, it's also practical. When it gets dirty, just toss it in the washing machine (at 30°C) for easy cleaning. No need to worry about stains or odors - the Snuggle Seat is machine washable and ready to go for your next adventure. Warning: our Cognac Snuggle Seat is not machine washable.

The Snuggle Seat is designed to be comfortable for your furry friend, whether they are sitting in the front seat with you or stretching out in the back.

With a handy storage compartment on each side for your leash and a strap to attach it to your car seat, the Snuggle Seat is practical and convenient to use.
The Snuggle Seat can be used in the car and easily converts into a bed at home, at a hotel, or even at a restaurant.
Unique color combinations
The Snuggle Seat is available in a range of unique color combinations that were created specifically to blend beautifully with the interior of your car. No matter what your car's color scheme is, you'll find a Snuggle Seat that complements it perfectly.
Durability: The Snuggle Seat is made with high-quality materials and is designed to withstand the wear and tear of regular use. You can trust that it will last for many trips to come.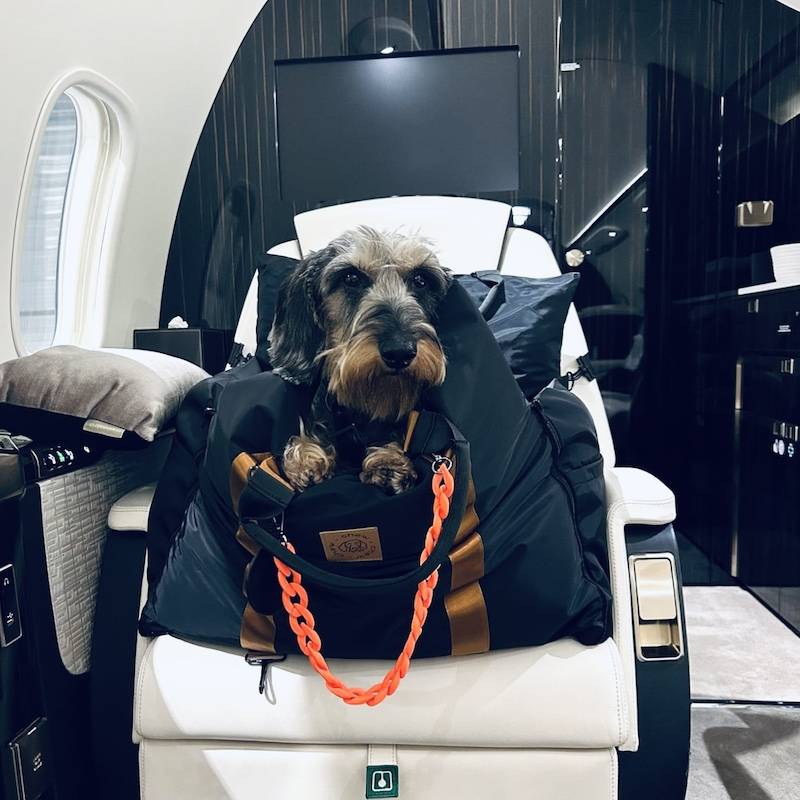 Safe and secure: With a leash in the seat to secure your dog even more firmly, the Snuggle Seat is a safe and secure way to keep your furry friend comfortable on the go. Just remember to turn off the passenger airbag if you're using the Snuggle Seat in the front seat.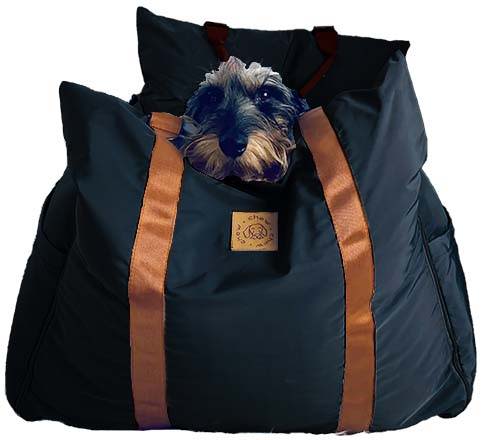 Easy to store: When not in use, the Snuggle Seat can be easily stored in the trunk or back seat of your car. It folds down to a compact size, so it won't take up too much space.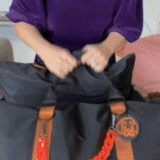 Satisfaction guarantee: If for any reason you're not completely satisfied with your Snuggle Seat, you can take advantage of our satisfaction guarantee. We stand behind our product and want you to be completely happy with your purchase.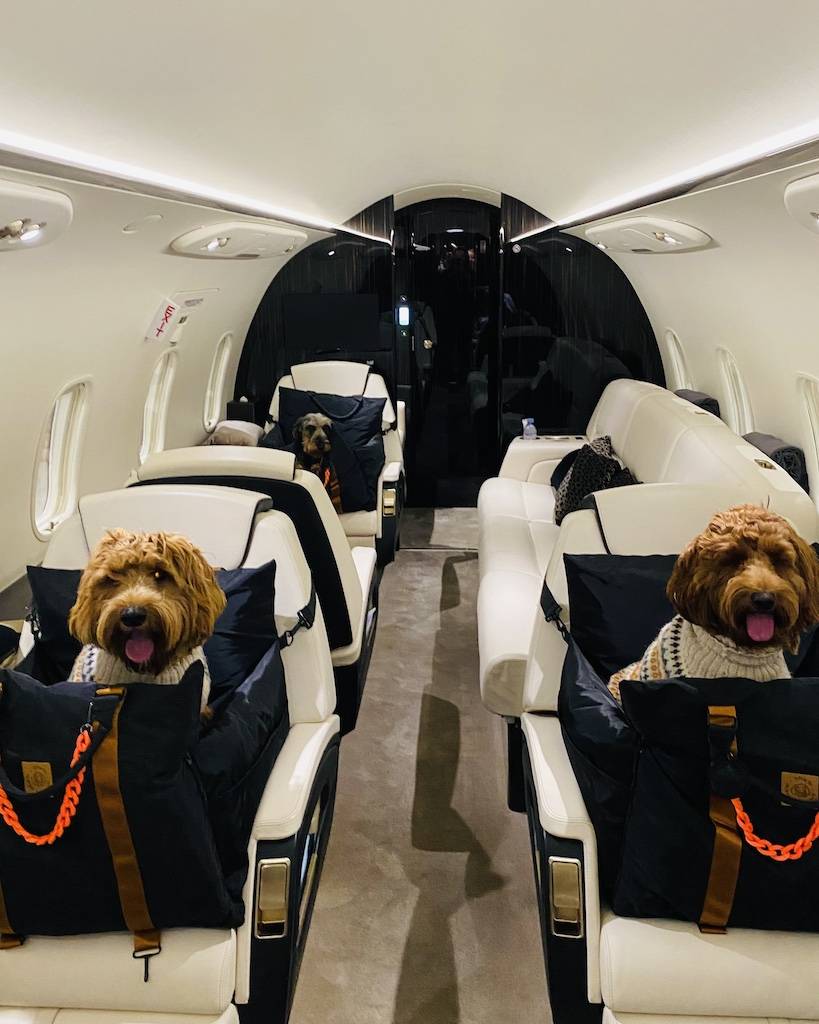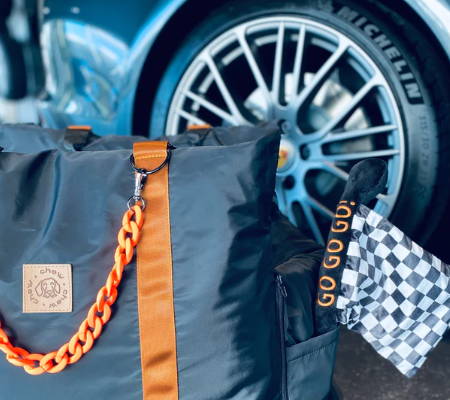 Smooth handling of our order! They even called to check if everything was correct👍 Our puppy and we are happy💝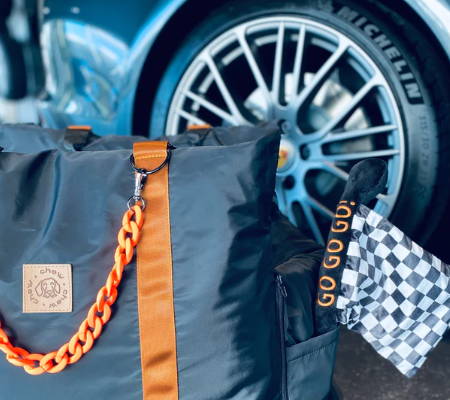 Someone here is one already overjoyed with her new basket 😍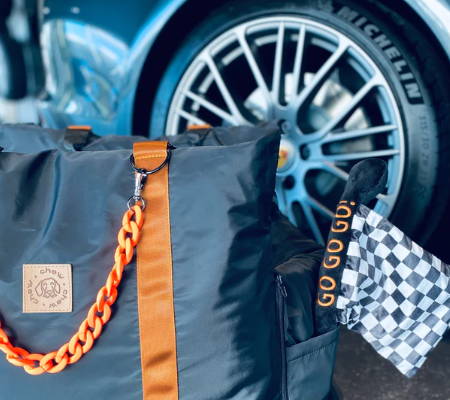 Super service! They really take the time to explain everything and to ensure your dog's comfortable! 💕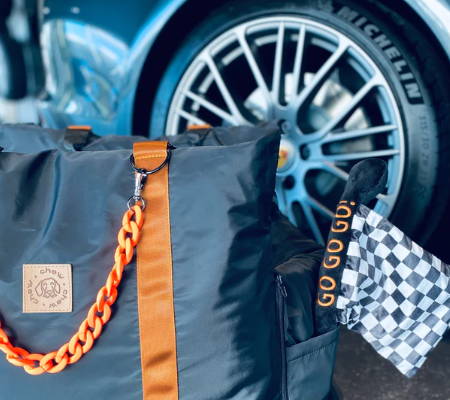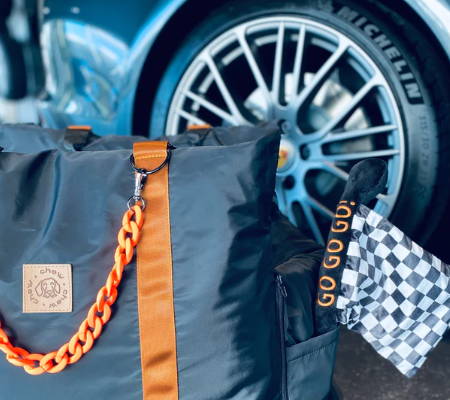 I was impressed with the Snuggle Seat's elegant design. It looks great in my car and is perfect for taking my dog on road trips.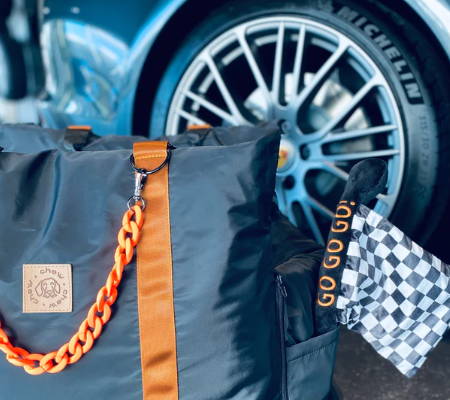 A great investment for dog owners. It is elegant and functional. My doggie Balou loves it and so do I!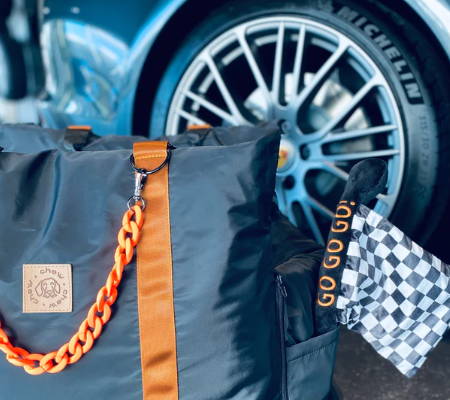 Super product and handled with great care :) The Snuggle Seat has become my dog's favorite seat. She doesn't want to sleep in anything else!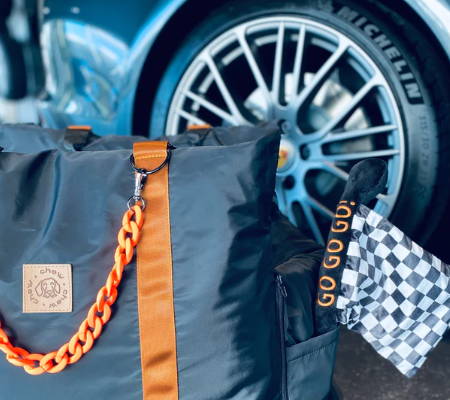 I recommend the Snuggle Seat to every dog owner. We take the Snuggle Seat everywhere we go, allowing our doggie to spend more time with us. So easy! From car seat to relaxing sofa when we go for a drink by the sea. We love it!
Welcome to CHEW, the ultimate dog paradise located on the Lippenslaan in Knokke. If your dog is the most important member of the family, or you have friends where the dog is more important than the average child, then CHEW is the perfect place for you.


We offer the brightest collars and leashes, baskets that fit into your designer interior, and so much more. Plus, with baking advice from Aunt Cindy, Jolien, Chloë, and Sylvie, supported by Caroline, the veterinarian, and Mr. Waldorf the quality woofficer, you can trust that CHEW has your dog's best interests at heart. Whether you have questions about the first puppy moments or the rather difficult last weeks and days, we are here for you.


At CHEW, every day is a celebration, and we invite you to join us and reminisce in our webshop or fill in your dog's diary together with the puppy.


Welcome to CHEW, where every dog is treated like royalty."
Frequently asked questions
How big is the Snuggle Seat?
The Snuggle Seat measures 53 x 47 x 45cm.
Is the Snuggle Seat suitable for all car types?
The Snuggle Seat is designed to fit in most car types, including sedans, SUVs, and trucks. It comes with a strap that can be attached around the seat, or to the rear Isofix.
Can the Snuggle Seat be used as a bed?
Yes, the Snuggle Seat can be easily converted into a bed for use at home, at a hotel, or at a restaurant. Simply unzip and hoppa!
Is the Snuggle Seat machine washable?
Yes, the Snuggle Seat is machine washable at 30°C. Simply shake it out at the car wash or toss it in the washing machine for an easy and thorough clean.
Is the Snuggle Seat suitable for larger dogs?
The Snuggle Seat is suitable for dogs of most sizes, including larger breeds. It provides plenty of space for your furry friend to stretch out and get comfortable.